About
Learn a new word daily
Visual Vocabulary allows you to use Word-Posters (which use illustrations accompanied with explanatory text) to learn words. The section is based on one simple principle: it is easier for us to learn stuff visually. Based on this simple one-line philosophy, this section has currently more than 600 words for your consumption. So get to work and subscribe to our learn a word daily service now.
There are no charges for this subscription. This service is available absolutely free of cost.
How to subscribe
Step 1: Login to your account
Step 2: Fill in your details
Step 3: Allow us to send notifications.
You are done. After completing these steps, you will start getting a new word daily.
STEP 1: LOGIN
Sample Words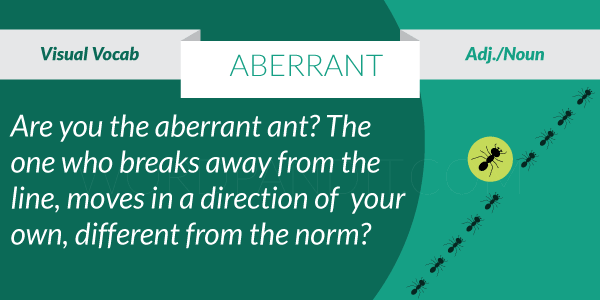 aberrant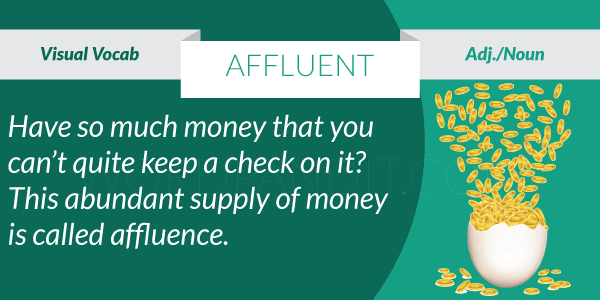 affluent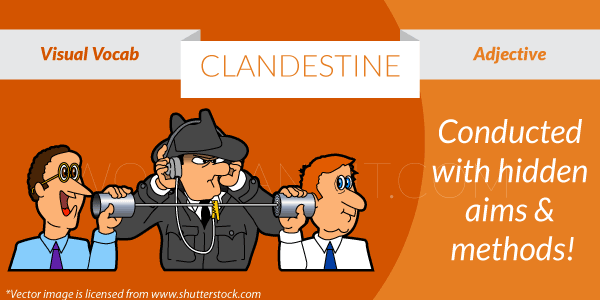 clandestine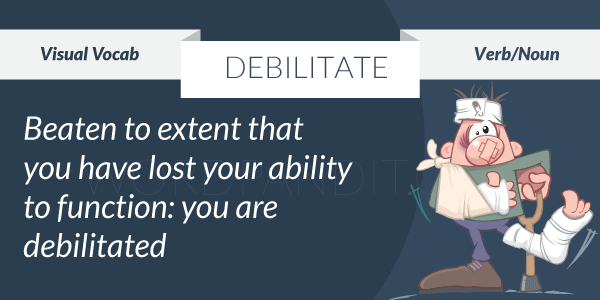 debilitate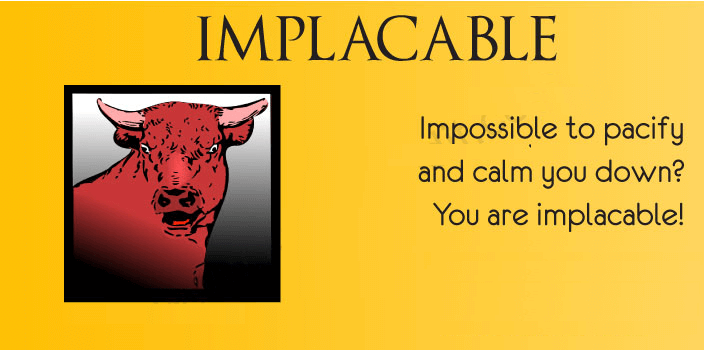 implacable
Like us on Facebook
Please like our Facebook Page to get regular updates
Take the mental maths challenge and sharpen your brain..!!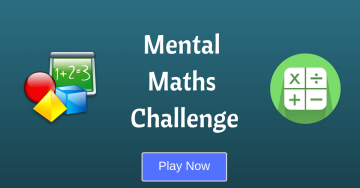 Write a review for your school in Rohtak and help others in the city to find the best school for their kids.